Visiting Paris and France for the first time in my life. I promised myself that I'd be uploading the documentation from the weeks trip. I'm always promising myself to do so, but I never get to it. Anyway, here it is. The Posts will come in parts, and in cronological order, day after day spent in paris.
Note that most pictures will have a hovering effect on them, showing a different photo as you hover with your mouse. Only for those who are in special interest, i suppose.
This day we had plans to visit various museums and sights. First we finally was in time to enter Notre-Dame. Quite a sight I'll admit. I always get so sad when visiting churces. I've been visiting a few spectacular ones around Europe, and I always take time to just stop, and try to pray. Not that I am religious, but sometimes I feel better for praying for everyone I love, than to just drop it.
After some praying and, yet no food, we made our way by foot directly north, till we saw the weird structure of a building, that goes by the name of Centre Pompodou. First off, weird building. Second, lovely view! Third, norwegians are awesome and get free entrance under 26 years. Got to see some very inspirational work in there, but felt weird for photographing it, so I photographet the view from top of the centre instead. It was cool to think that, slightly behind the majestic Sacré-Coeur, we had our station (the hotel).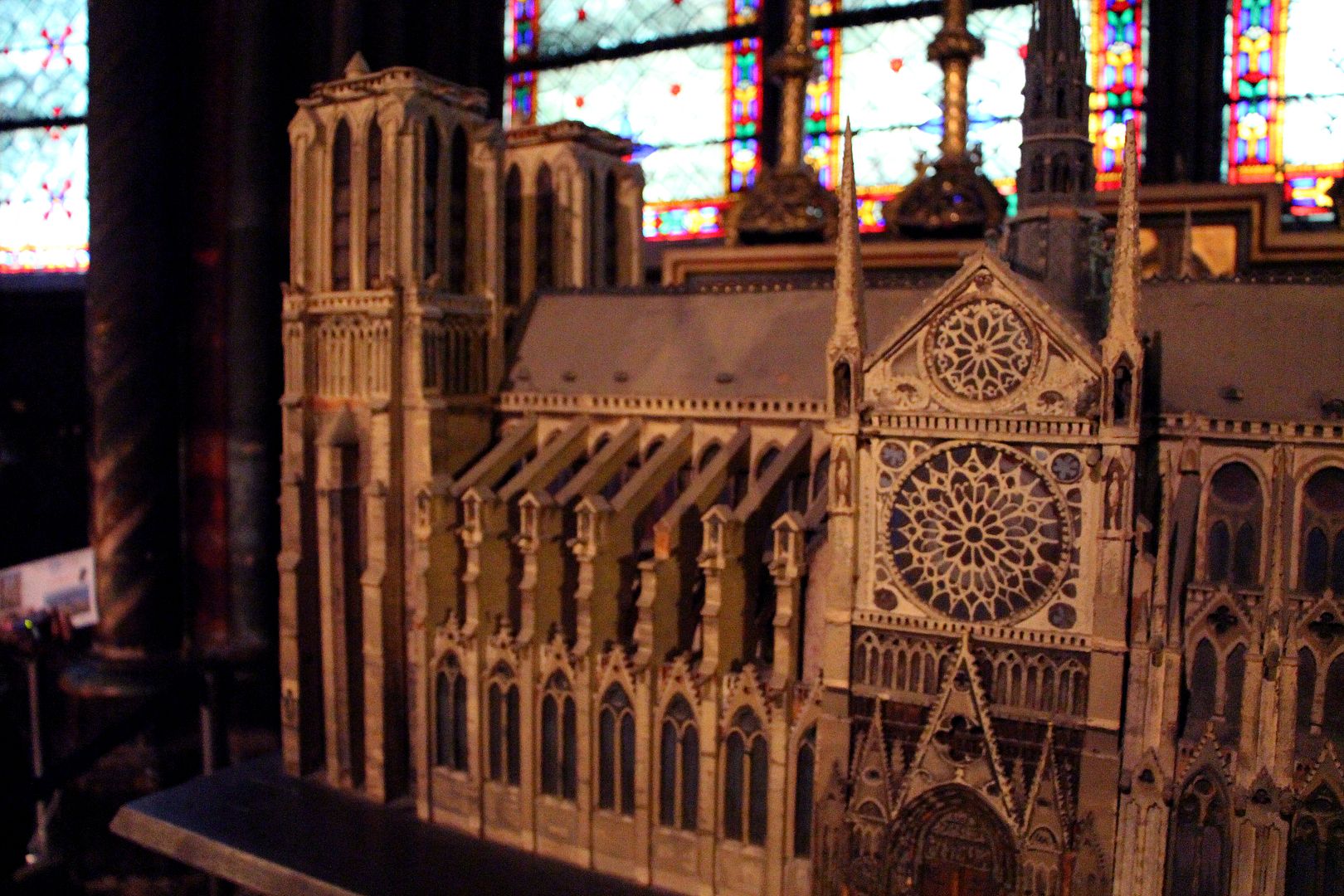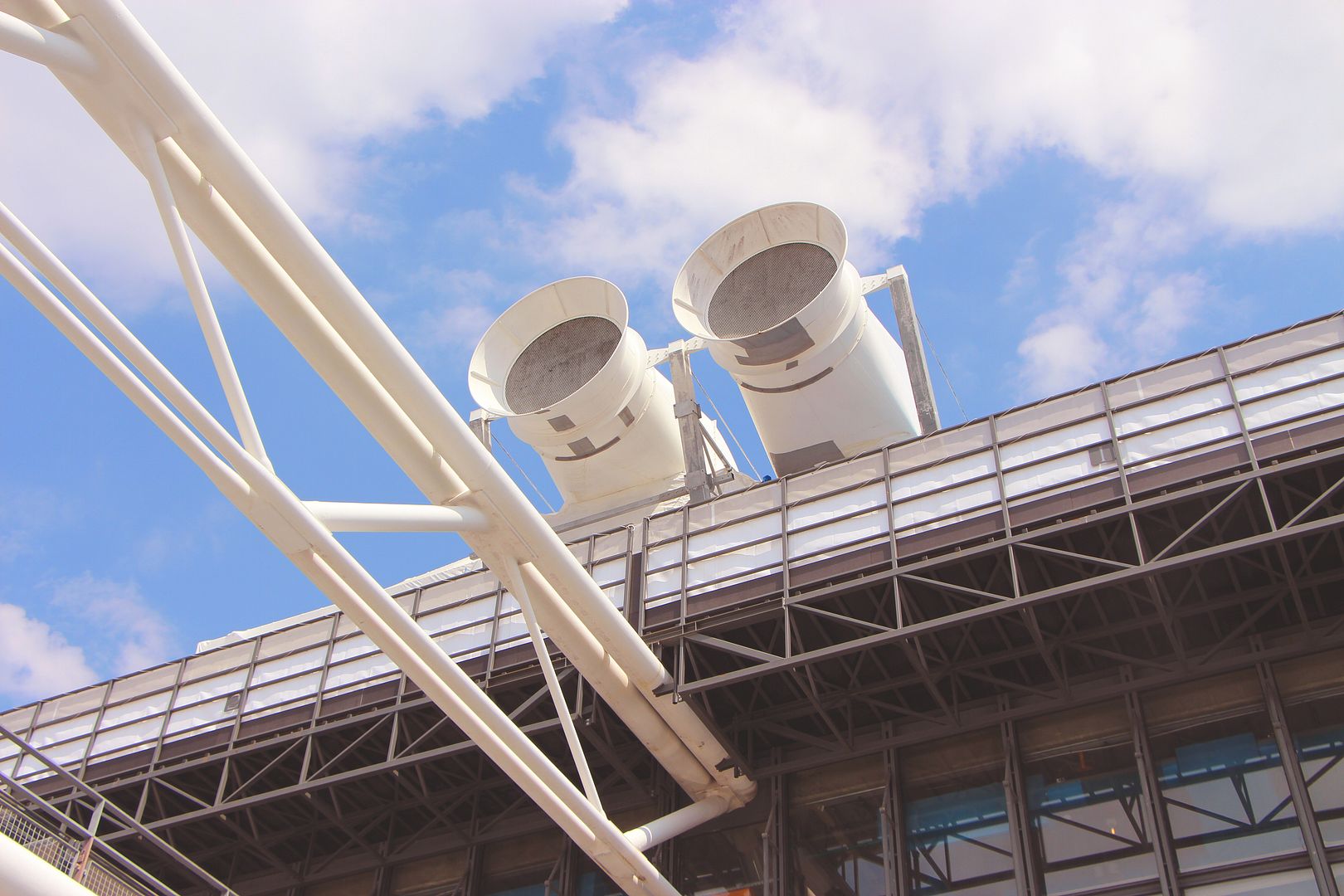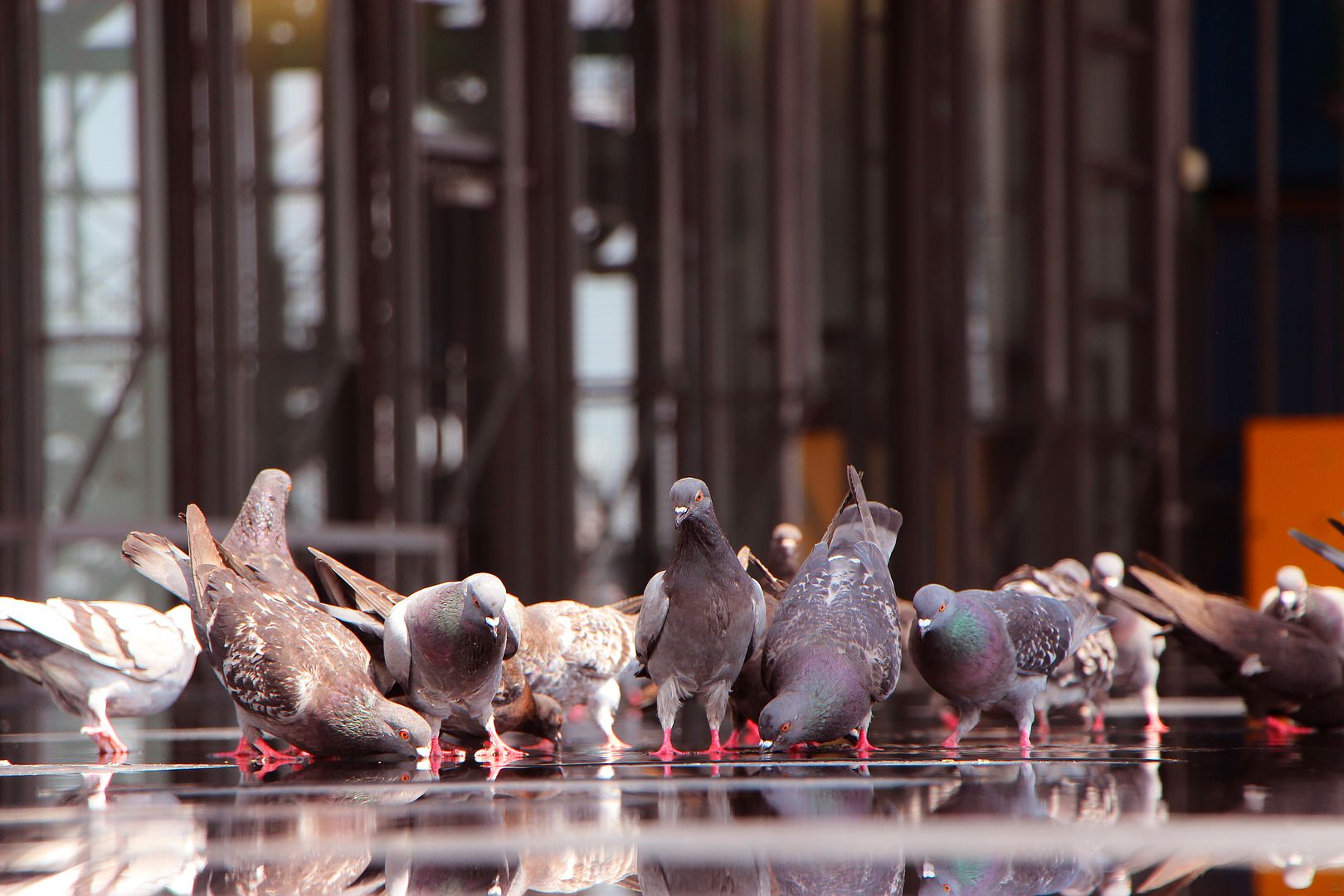 After getting tired of the view we took our feets to use again, peeked at the map, and made our way south and walked along the Seine to Muse D'Orsay. We took our time to sit by the river and watch some ducklings and rest under a willow tree by the far, western end of the Island that containes Notre Dame. There was a guy there playing cheerily on banjo, and later a guy that asked us if there was any police around. Don't know why tho.
We were not allowed to photograph the art inside Muse D'Orsay, but it was pretty cool! I never grow old of art - my feets though, started to ache by the time we had been in there for 2 hours. And I was growing dissy and needed food! So we got back to an asian bouffet restaurant at École Militare, and brought the food to the park around The Eiffel Tower and had a pleasant dinner there before it got so windy, and so cold we had to get going. It started to rain and thunder for the rest of the evening, so we had our first early night at the hotel. We were planning to get up early the next day, to go see the Catacombs of paris.