Finally... I'm going to Paris!
I will be staying very close to Sacre-Coeur in the 18th Arrondissement, which I think can be a good thing. I've memorized streets, so I can't get lost basically. The plan is not too detailed - though it contains all the places tourists should go to. My dad is a
Paris-geek
, so he was cute enough to give me a
very long
list. He also mentioned that the Louvre might take some while; Muse D'Orsay should be interesting; And that I should keep in mind that he once had a movie on display at Centre Pompidou.
I'm very excited to see the catacombs as well, as they have intrigued me since I was a kid. I'm re-reading Notre-Dame De Paris (Victor Hugo) for the occation. He dissects paris in such a way that you cant help but follow his interest.
Other details like
macrons
(I need to eat macrons in paris.. easy as that), and maybe a
crepe
if i can find my hunger sometime walking down Chapms-Elysees, are what my itinerary focus on.
Main thought is to relax and be a parisian for a week.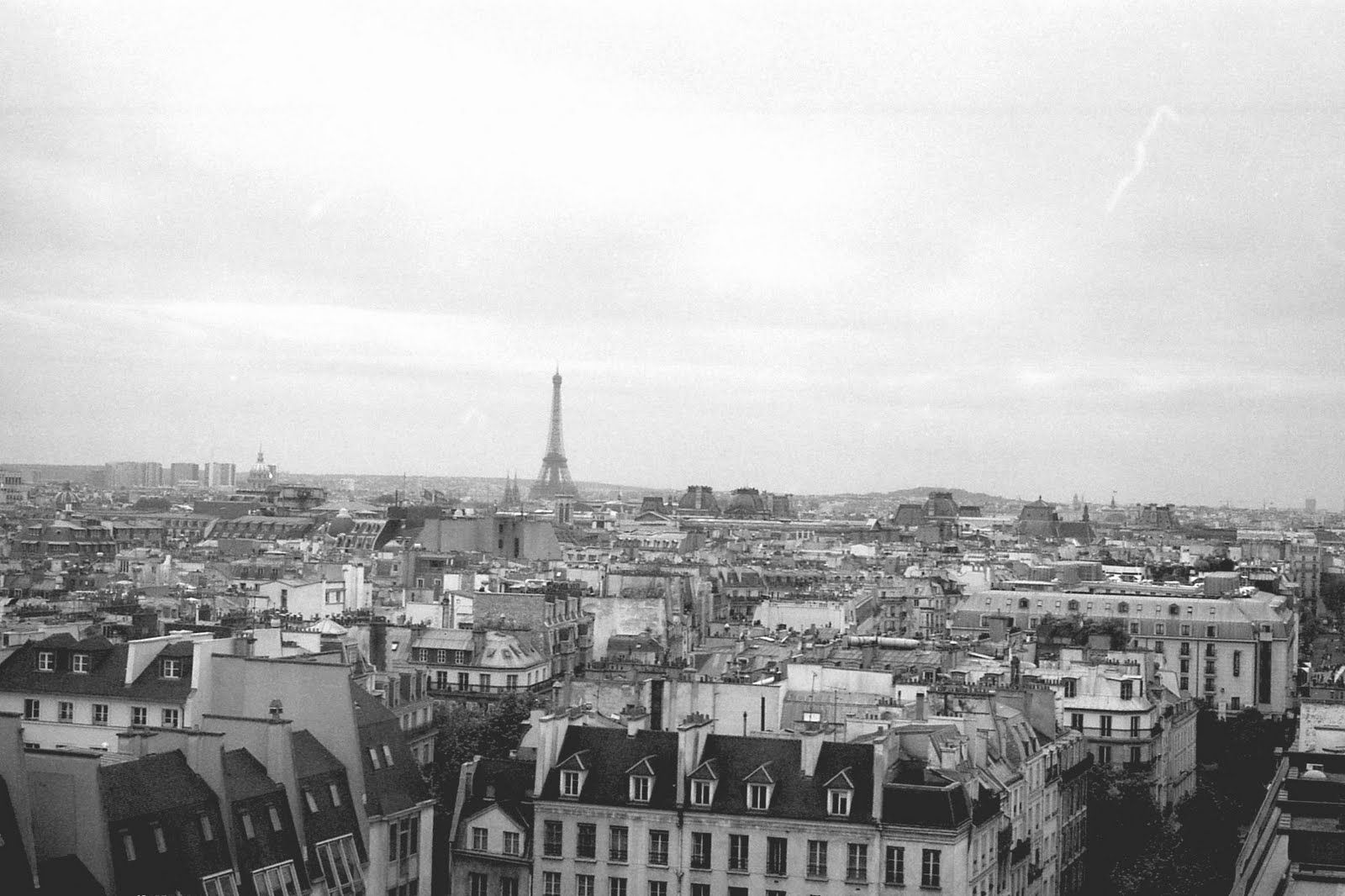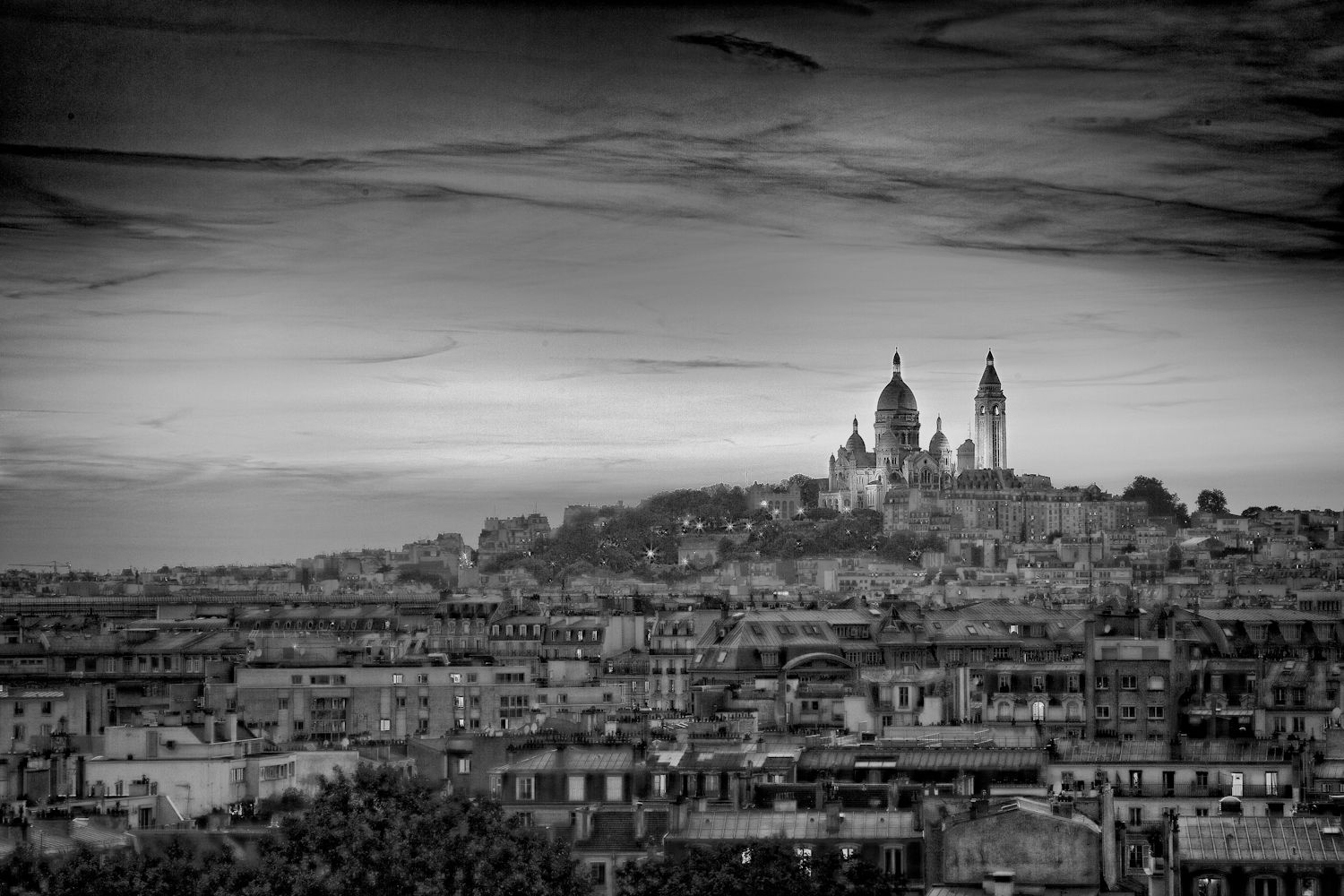 (Photos' origin are unknown)